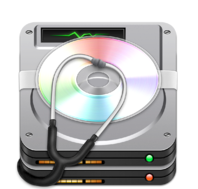 For years I recommended a product called CCleaner to clean up all the cash files on your Mac computer. Unfortunately, the company that made that product quit updating it for your releases of the Mac operating system. Recently I've run across the another product that will do very similar things.
Disk Doctor
, available from the Mac App Store, is a very simple utility that can clean up all of this I needed information.
With just a few clicks, Disk Doctor can empty the following:
– Applications Caches
– Application Logs
– Browser Data
– Mail Downloads Folder
– Downloads Folder
– Large Files (files within your user folder that are greater than 100 MB) *Mountain Lion Users only*
– Trash Can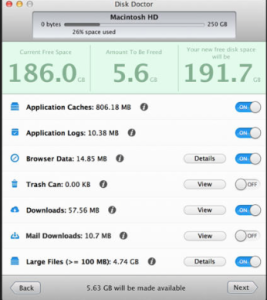 And while the product is someone of a one trick pony, it is very inexpensive costing only $2.99.  Running this utility takes only a few minutes and will certainly get rid of a lot of information that you have no reason to keep. Running it once a month will ensure that your Mac is running as fast as cleanly as possible.