Q: I've been searching all over the web to find a way to insert a youtube video into a keynote presentation, but with no luck so far. Keynote will accept videos I shot with my old iPhone, but I don't see a way to save youtube videos, although I know it can be done. I also know they should be MP4 files, but I'll get to that later.
A: Here is the way I have found to do it. First note to the YouTube video you want to download and save the URL to the clipboard.  Now Go to http://www.tubegrabber.net.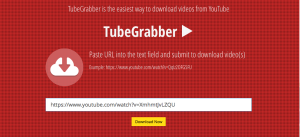 Insert the URL in the download box and press download now.
Select either Low definition MP4 or High Definition MP4 as the format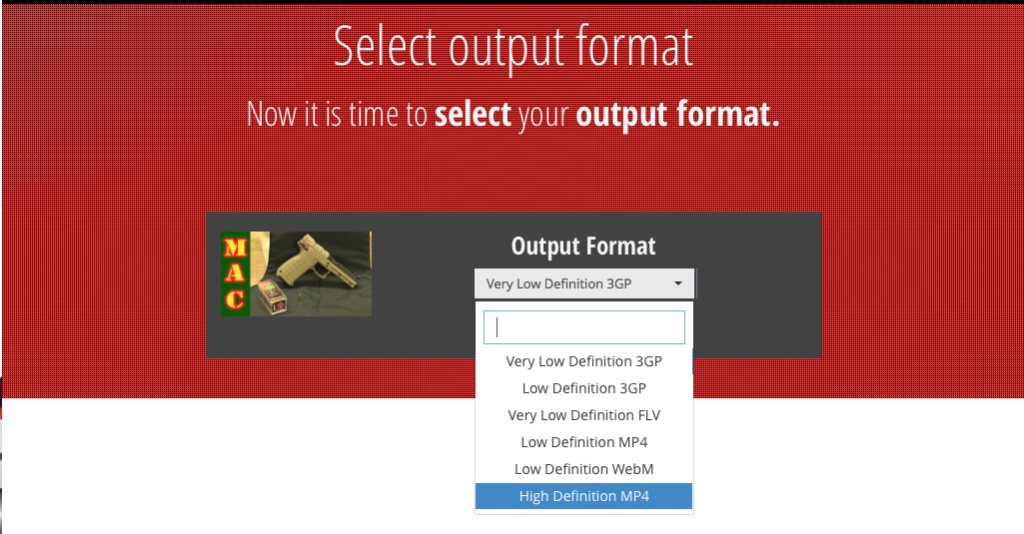 Press Start Download

The video will be downloaded to your downloads folder.