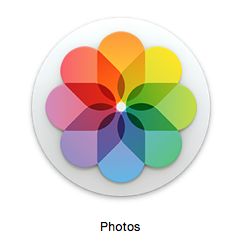 The much anticipated update to Mac OS, Version 10.10.3, was released today and includes the often discussed new Photos application. I am been beta testing this application for quite a while and I'm happy to say that the release version is even better than the versions I've been testing.
Initially I have quite a bit of concern on the buggy state I had been seeing in the photos app but with the release today Apple seems to have truly cleaned it up and make it ready for the public. After converting my iPhoto library I find that much more of my information is now in photos than was there during the beta. My albums and slideshows all transfered without any problem.  The actual conversion took over an hour and a half but I have a very large photo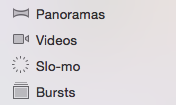 library. I was also pleasantly surprised to see Apple added automatically created albums for panoramas, videos, Slo-mo, and bursts.  To be able to see these, you must go to the view menu and turn on the sidebar.
A couple of things that deserve being mentioned. During the first time you run Photos, Photos will ask you if you want turn on iCloud Photo Library. I would recommend not doing this until you assess what you're photo space need would because you will likely have to purchase additional iCloud space for this to work.  Also during the initial run, Photos will automatically convert your iPhoto library. There are ways to go back and still use your iPhoto library in iPhoto but just the act of running Photos is going to run a conversion.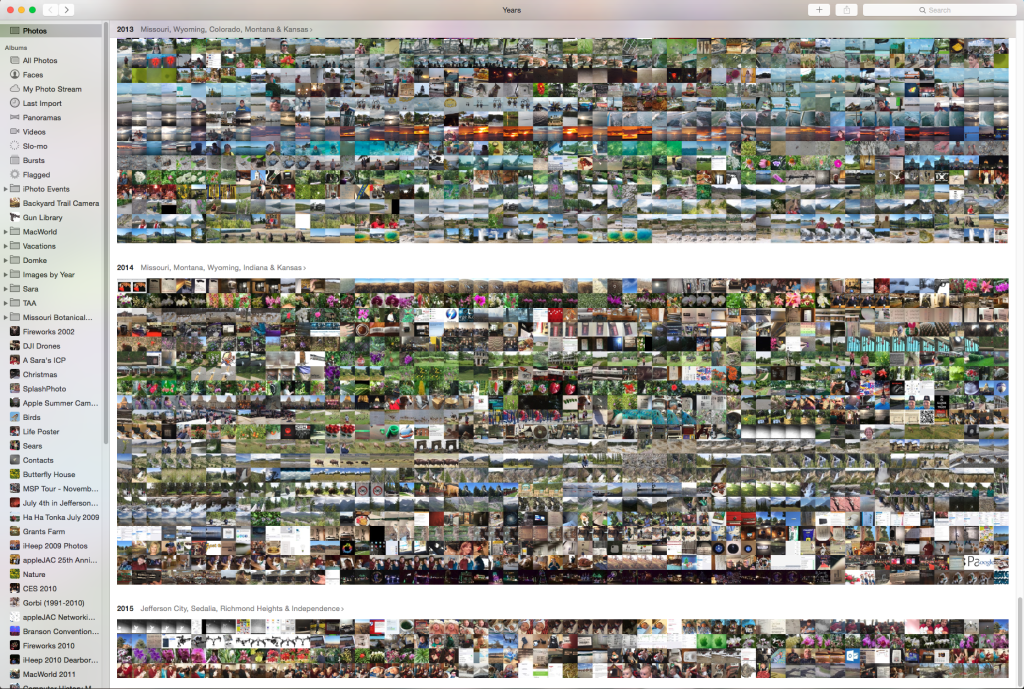 I've come to the conclusion that photos is a pretty good upgrade iPhoto after all. I would recommend if you update your operating system to move forward and give it a try.
Apple has some good information on the web about the features in the new Photos Application.  There is also a great article on The Verge that goes into detail about Photos and also the differences between iPhoto and Photos.