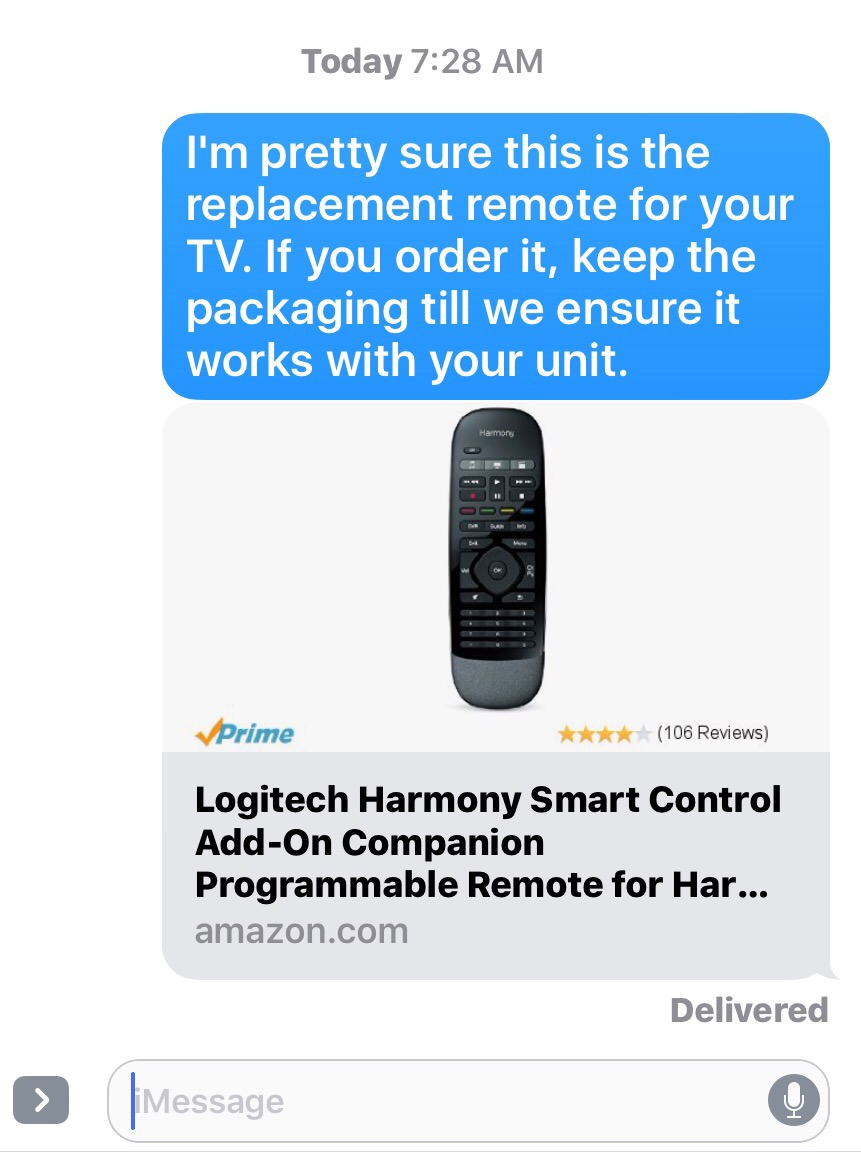 I have been playing around with the iOS 10 beta on one of my iPads now for a couple of months. As this update has gotten closer to being completed I continue to be pleasantly surprised with both the quality of the software in beta and also the deep feature set of the update. There has been a lot in the press about the new features in iOS 10 and I can say I have tried most of them. The additions Apple is made in this release, while seemingly not major, certainly enhance the ability of all iOS devices.
I installed the beta in the first place to try out apples new home app. Home is an application that allows you to control HomeKit devices from a single common place. The app lets you control lights, thermostats, and all other existing HomeKit devices. I was pleasantly surprised how well it worked after about the second beta.
There are many other nice additions including a major overhaul of messages. Just this morning I saw one of the nice new tricks messages brings to the table. Quite often I text a link to a product one of my clients has asked me to look for for them. It's really no big deal as they typically click the link and have it open in Safari to see the product on the products website. This morning, I texted a link to a product on Amazon and rather than sending the actual link, messages converted it to show an image of the product, a short description, and a link. While not earth shaking, it is pretty cool.
With the new iPhone release schedule for September, iOS 10 is right around the corner. Apples new process of going through public beta will certainly provide a better product on day one. I'm excited about getting these changes on all my iOS devices, including my phone.